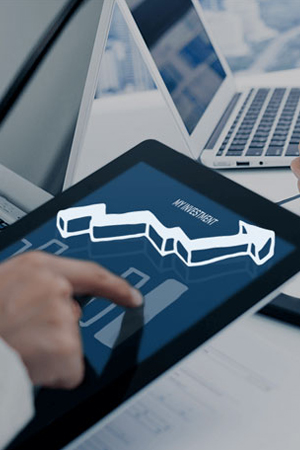 Message from Partners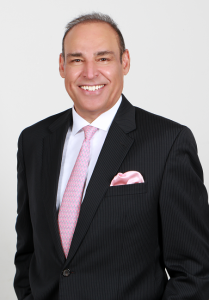 Irrespective of my role during last 28 years of professional banking career be it in credit risk, audit or corporate banking, I have been actively involved in solving all sorts of, from complex to simple, client and prospective client issues and problems they got engaged. In most cases, the genesis of the problem was not much with the quality of the service being delivered but the lack of adequate relationship management skill set to establish complete understanding and comfort at both ends with the core being lack of proper communication.
Since Fursa's inception in 2014, a strong client relationship has always been the cornerstone. Our increasing client pool's feedback inspire and challenge us to renew our commitment to provide best corporate financial solutions. This requires action – to work for the change that we want to see. We are proud of the firm's past efforts and we are committed to do even better. 
1. Be Accessible and Responsive – Return phone calls, e-mails and other forms of communication in a timely manner in order to meet client expectations. Quick, good and useful is better than too late and perfect –  access to my office or to me directly is never an issue.
2. Be Courteous and Communicate – We treat the client the way that we would want to be treated. Understand the client's point of view and expectations. Strive to be concise and keep the client informed whenever necessary.
3. Be Creative and Effective – We attempt to exceed the expectations of our clients in every possible manner we can professionally. To do this, we try to develop innovative and out-of-box financial structures to accomplish client objectives.
4. We Play as a Team – Counterparties engagement is important and facilitates effective and efficient solution. New ideas and different perspectives always enable practical and creative options.
Abdul Moiz Khan
Co-Founder, CEO & Managing Partner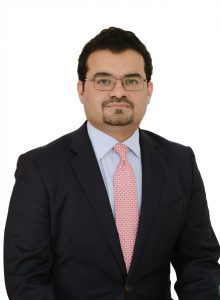 Our track record of successful transactions over the years is our biggest pride.
Through a combination of professional excellence, deal execution capability, and in-depth knowledge of various industries, we have managed to successfully conclude sizeable transactions for our clients and help them achieve their financial objectives.
May it be debt advisory transaction or a M & A mandate, our methodology ensures that we carry out sufficient due diligence for every transaction to identify potential risks, propose mitigants, structure it adequately and work closely with counter parties to achieve financial closure.  Resultantly we have become the partner of choice for lenders and investment houses / funds both operating within the country and internationally as we bring access to credible transactions and a workable financial solution.
Building on our success, I personally look forward to a new era of growth as we continue to accomplish innovative financial solutions for our clients. I am incredibly excited about this journey and genuinely believe that the best of Fursa is yet to come.
Adnan Farooq
Co-Founder & Managing Partner