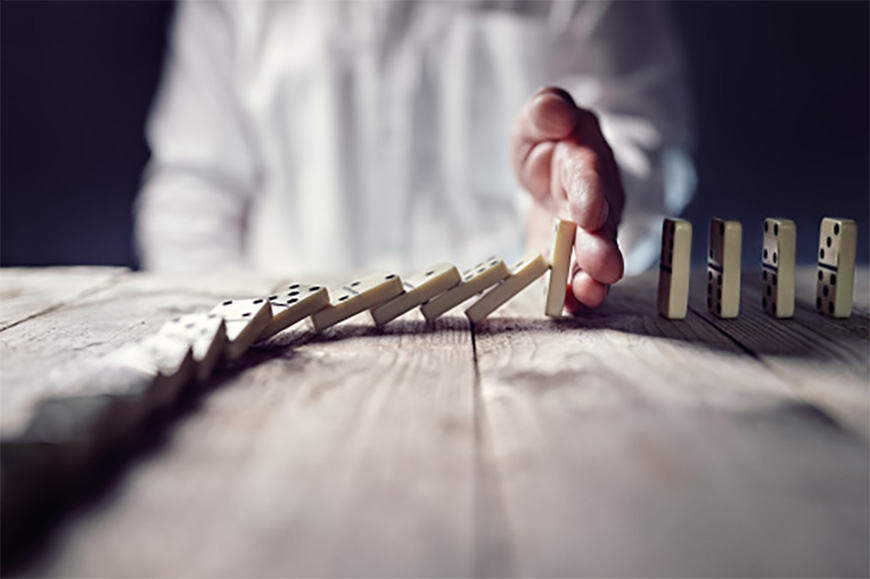 Risk Management Solutions
For Banks, NBFIs & Insurance Houses, we provide the following services:
Strategic Advisory in alignment with local laws, statutes & regulations towards organizational performance enhancement, enterprise loss reduction and increased profitability across all product lines, services & operations
Wholistic advisory on risk management best practices in alignment with UAECB  and Basel 2, 3 & 4 guidelines.
Development of ICAAP, Risk Appetite & Stress Testing frameworks to address both Pillar 1 & 2 risks, tier-1 & tier-2 capitals as defined in Basel Committee on Banking Supervision (BCBS) and UAECB  through their various guidelines, regulations  & instructions.
Consulting & Advisory services on prevention of various types of enterprise frauds & financial crime (both internal & external) on a proactive basis and recommend process re-engineering & system automations where necessary including conduct of training.
Consulting & project management solutions on risk data aggregation projects in Banks & NBFIs as mandated by UAECB
Hosting solutions for outsourcing of the complete suite of operational risk management for Banks, NBFIs, Insurance Houses etc. in compliance to BCBS guidelines and UAECB Regulations.
Consulting & Advisory  services on transfer of enterprise risks to insurance with a view to minimize enterprise losses through a track two approach.
Independent investigation services to conduct deep dive investigations to find the root causes that led to major losses to the organizations either due to errors & omissions or internal/external frauds. This service also includes an advisory for prevention of such recurrences & business process re-engineering & system enhancements.
Bespoke Consulting & Advisory Solutions towards business process re-engineering initiatives, enhancement of internal systems & applications & project management for multiple industries ranging from manufacturing, supply chain, construction & contracting, hospitality, health care, automobile and financial services.
Consulting & Advisory on trade services like preparation & validation of complete documentation for issuance of letter of credits (LC) and Bank Guarantees for companies & corporates of varying balance sheet size.