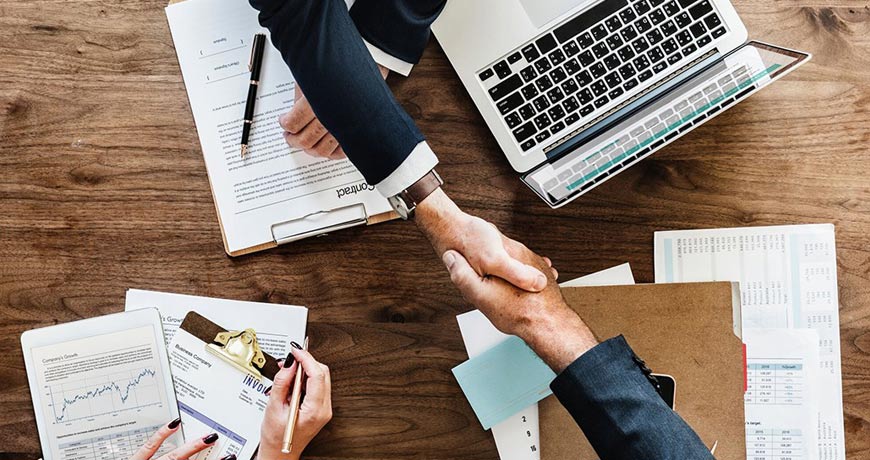 Mergers & Acquisitions Advisory
A Merger or Acquisition (M&A) can add considerable value to a business, by making sure that each stage of the transaction process, from valuation to negotiation and completion is successful, demands considerable experience and knowledge.
We can assist by assessing the strategic fit of a business by analyzing all aspects of a transaction, assessing the projected synergies, managing the process, assisting in negotiations, financial modeling and assisting in assessing transaction implications. We work with our clients throughout the transaction lifecycle, helping you to achieve your strategic objectives across acquisitions, divestitures, spin-offs, management buy-outs, and mergers.
For businesses looking to grow by acquisition, our corporate finance advisory team will take a hands on approach to help find the perfect match to achieve business objectives. We help our clients through every step of the process, including:
Research and identification of target businesses, in the Middle East and internationally; supported by our own team of in-house researchers and sector specialists
Approaching and then negotiating with the target on your behalf
Developing the offer; including valuations, funding requirements and drafting of all documentation
Undertaking due diligence and seeing the negotiations through to a smooth completion
In a divestiture we ensure to achieve the highest possible value, with the best terms for our clients. Our corporate finance advisory team focuses on advising on how to maximize the value of a business during a divestiture.
We will support through every step of the process, including:
Understanding strategic objectives and exploring all options available..
Identifying the most suitable divestiture strategy.
Valuation of business.
Identifying and evaluating potential purchasers, including exploring overseas opportunities.
Drafting of the information memorandum.
Lead and coordinate the due diligence process including legal, financial and technical due diligence.
In coordination with an independent legal advisor, assist the Client's lawyers in drafting appropriate legal agreements and all other documentation required to proceed with the Transaction, and.
Overall conclusion of the Transaction.